QuantaShape Curve Appeal
Do you work out like a fiend but still have a few areas that aren't as toned as you'd like?  If there were a device that would allow you to temporarily reduce the appearance of cellulite and tighten your skin, would you use it?  If you answered yes to these questions, we have the solution to give you back the skin you were born to show off!
FDA approved QuantaShape skin tightening is a highly effective ultrasound device with a therapeutic massager that is approved for the temporary reduction of the look of cellulite.  Here's how it works: QuantaShape tightens your skin by heating your adipose cells with ultrasound technology and your lymphatic drainage is stimulated while your skin is massaged.  The result is beautifully toned, smooth textured skin you can wear with confidence.  
Now you can enhance your curve appeal with QuantaShape skin tightening.  Experience safe and effective reduction of the appearance of cellulite with QuantaShape skin tightening by the experts at National Laser Institute Med Spa. Please call 800.574.8377 or click here for your complimentary consultation.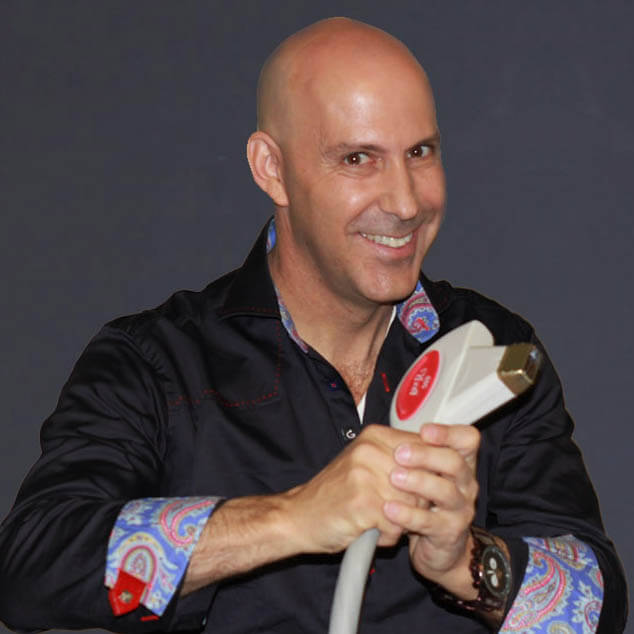 Louis Silberman
Louis J. Silberman is the CEO and Co-Founder of National Laser Institute, the pioneer of the medical aesthetics training industry and one of the largest educators in the country.