Beauty Basics: Bee-stung Lips + Botox
The first place you start to show age is your eyes and lips.  Deep furrows between your brows, crinkly crows feet beside your eyes, and tightened lips are all telltale signs of aging.   While lip fillers are a big trend at the moment, Botox is still the most popular and effective anti aging treatment available.  One of the most effective ways to refresh your look is to get back to beauty basics with Botox for smoothed dewy skin and gorgeous bee-stung lips.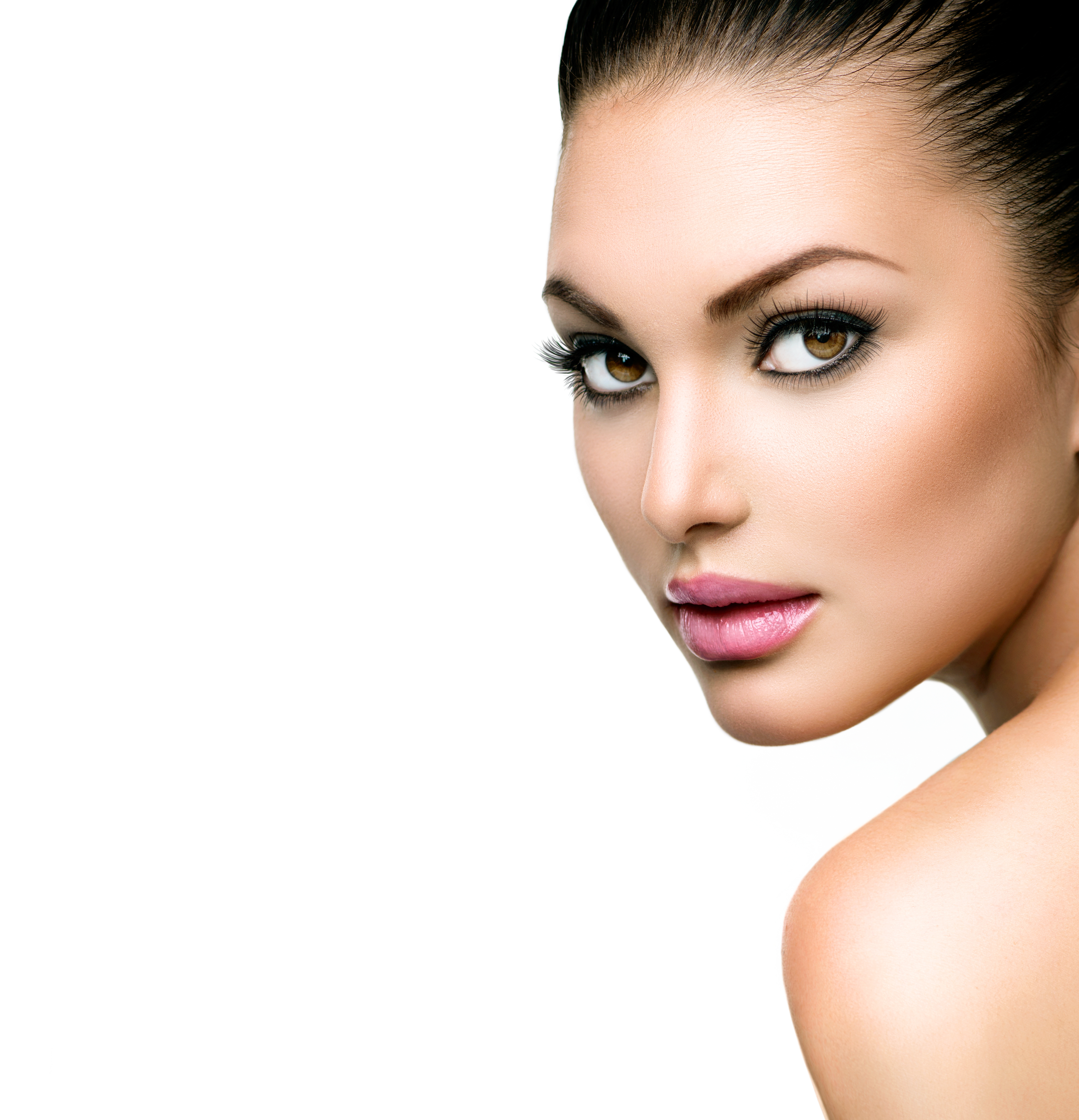 Get Back to the Beauty Basics with Bee-stung Lips and Botox
Botox not only releases your wrinkles, it relaxes the muscles around your lips making them fuller, lifts your brows, tames crows feet, and increases skin elasticity for 3 months!
Have you been thinking about anti aging treatments to turn back the clock? Botox is the ultimate wrinkle releaser.  Not only will it soften your wrinkles, it will prevent them from getting worse.  At National Laser Institute Med Spa, our clients tell us they want to look really good for their age and when people say they 'look great' or are looking 'fresh' it's evidence they had a good procedure. You have to treat the skin from the inside out and this is why Botox is so effective.
National Laser Institute offers Botox for only $7.99 per unit.  We invite you to visit our anti aging academy for deeply discounted rates on treatments or receive your treatment in our med spa by the experts that teach doctors, nurses, and laser technicians privately. Become a beauty insider and reserve your appointment now!  You can trust the experts at National Laser Institute Med Spa.  Please call 800.574.8377 or click here for your complimentary consultation with one of our anti aging experts.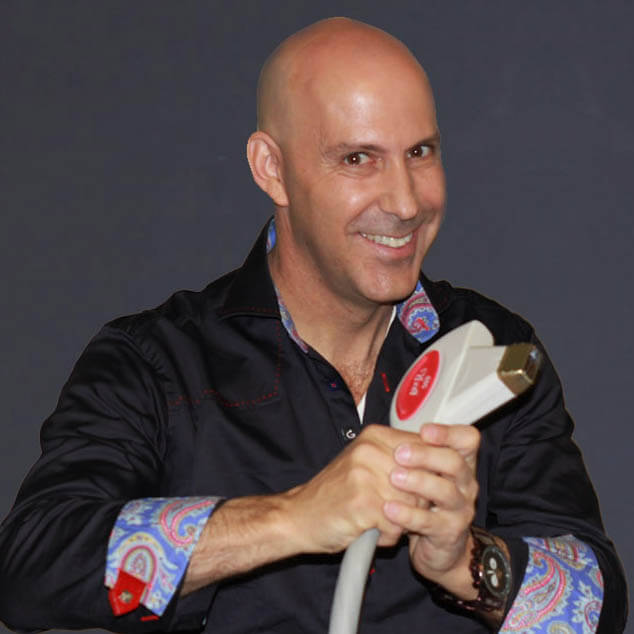 Louis Silberman
Louis J. Silberman is the CEO and Co-Founder of National Laser Institute, the pioneer of the medical aesthetics training industry and one of the largest educators in the country.