Renee Zellweger Plastic Surgery?
If you haven't seen Renee Zellweger 2.0 then you are probably living under a rock! The A-List celebrity sent people into a feeding frenzy Monday night after walking the red carpet. Appearing to have a smoother forehead and raised eyebrows, Renee Zellweger swears she hasn't had any plastic surgery and that her face change is due to a healthier lifestyle.
In the National Laser Institute Gossip Central we can only say one thing about Renee Zellweger… BOTOX! The 45 year old actress has smoother lines then most women in their 20's. Botox is used at all of our National Laser Institute locations (Scottsdale, Dallas, Chicago, Boston, Denver and Philadelphia). For more information on Botox head on over to www.NLIMedSpa.com.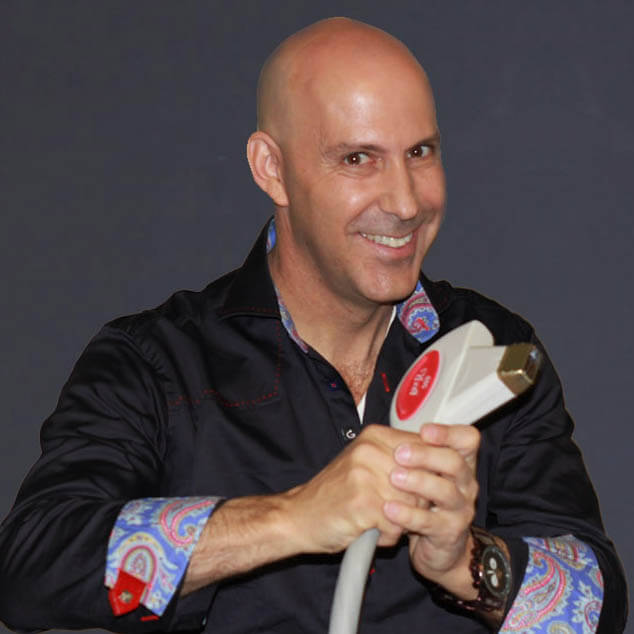 Louis Silberman
Louis J. Silberman is the CEO and Co-Founder of National Laser Institute, the pioneer of the medical aesthetics training industry and one of the largest educators in the country.