Scientists Create Anti Aging Chocolate
Anti aging chocolate? Yup. Guilt-free chocolates that diminish the development of wrinkles and sagging skin could appear to be too good to be true. But according to a recent Huffington Post article titled New Anti-Aging Chocolate May Make Skin Look 30 Years Younger, anti aging chocolates are actually being created by scientists as we speak.
Scientists Create Anti Aging Chocolate
"Esthechoc" is the innovation of a Cambridge University by-product lab. This chocolatey  fountain of youth could fast become the go-to healthy confection. While dark chocolate has been associated with healthy benefits for some time, this new concept may seem like a paradox. Anti aging chocolate, Esthechoc, is said to boost antioxidant levels and increases circulation to prevent lines and keep skin looking youthful and smooth.
Researchers have discovered that a small 7.5-gram bar of the anti aging chocolate contains the same amount of the antioxidant astaxanthin as a fillet of Alaskan salmon. The same amount also equals the levels of free-radical fighting cocoa polyphenols as 100 grams of dark chocolate.
The most radical concept emerging from this revolutionary anti aging chocolate, is it has the power to make your skin look 30 years younger! Studies revealed that after four weeks of eating the anti aging chocolate every day, study participants had less evidence of inflammation in their blood and increased blood supply to skin tissue.
"In clinical trials we saw that inflammation in the skin started to go down and the tissues began to benefit. People using it claimed that their skin was better and we can see that the product is working to slow down aging," creator Dr. Ivan Petyaev said.
According to the article, "Both the price point and retailers will be announced next month at the Global Food Innovation Summit in London, but it's safe to assume it will cost more than a Kit-Kat bar."
Of course, further validation is needed to support the research behind anti aging chocolate. Let's keep our fingers crossed that it will really work. Because wouldn't it be great if the fountain of youth was made of chocolate?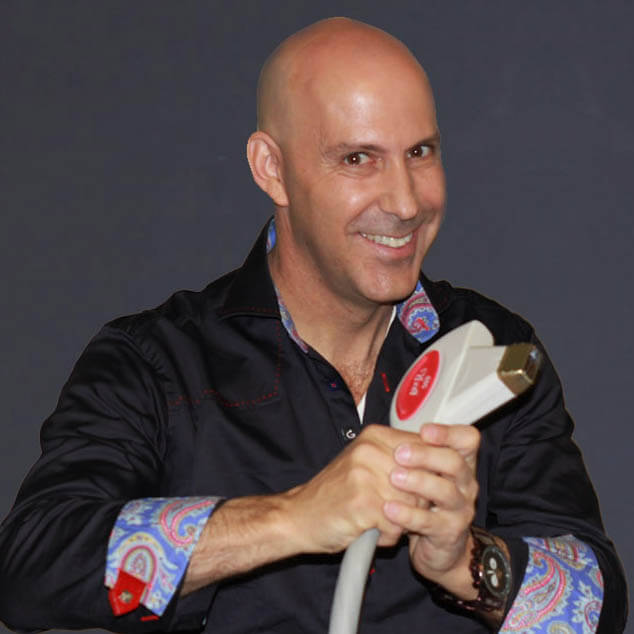 Louis Silberman
Louis J. Silberman is the CEO and Co-Founder of National Laser Institute, the pioneer of the medical aesthetics training industry and one of the largest educators in the country.