Scottsdale Lip Injections New Botox
If you weren't born with bee stung lips, you can get them instantly with lip injections. Just look at Kylie Jenner.  She claims lipstick is giving her the new plump pout.  But we all know better.  Once considered taboo, lip injections are now the most common treatment of all the injectables.
According to a recent article in Cosmopolitan, lip injections are so popular, there's little question about how A-list clientele including actresses, members of the Real Housewives franchise, and other Beverly Hills professionals are getting those perfect pillowy lips.
People want to ensure their lips will not look artificial or obviously filled. Our clients ask for the Angelina Jolie natural looking full lip. There's something about a full kisser that seems to be signaling a new standard of perfection for women.  Indeed, fuller volume creates a more youthful appearance, which is more attractive to men.
Scottsdale Lip Injections New Botox
There are minimal side effects to lip injections, which are virtually pain-free when topical anesthetics are applied. There is minimal downtime and you can show off your new lips within just a few hours. You may experience a little bit of swelling but it will subside within 24 hours.  The results can last months and sometimes years, depending on how your body breaks down the injectable solution.  But, if you want to return to your original lip size you can have a natural enzyme injected into your lips to break down the filler. It's a fast and easy way to undo an expensive procedure.
You can trust the experts at National Laser Institute Med Spa. Take advantage of our safe and effective dermal filler treatments.  We offer the most popular dermal filler brands for a fraction of retail cost. Visit our training institute for deeply discounted rates on treatments or receive your treatment in our med spa by the experts that teach doctors, nurses and laser technicians privately.
We would be glad to answer your questions personally. The National Laser Institute offers complimentary consultations. To schedule your Scottsdale lip injections call 800.574.8377 or click here.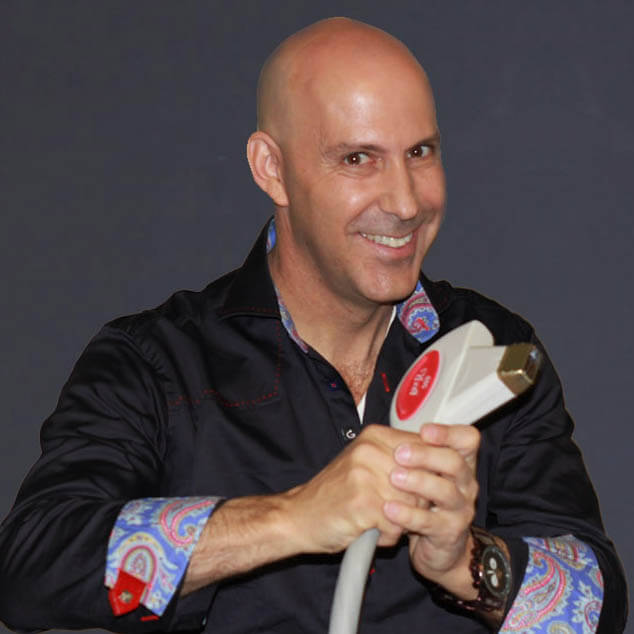 Louis Silberman
Louis J. Silberman is the CEO and Co-Founder of National Laser Institute, the pioneer of the medical aesthetics training industry and one of the largest educators in the country.