Spider Vein Treatment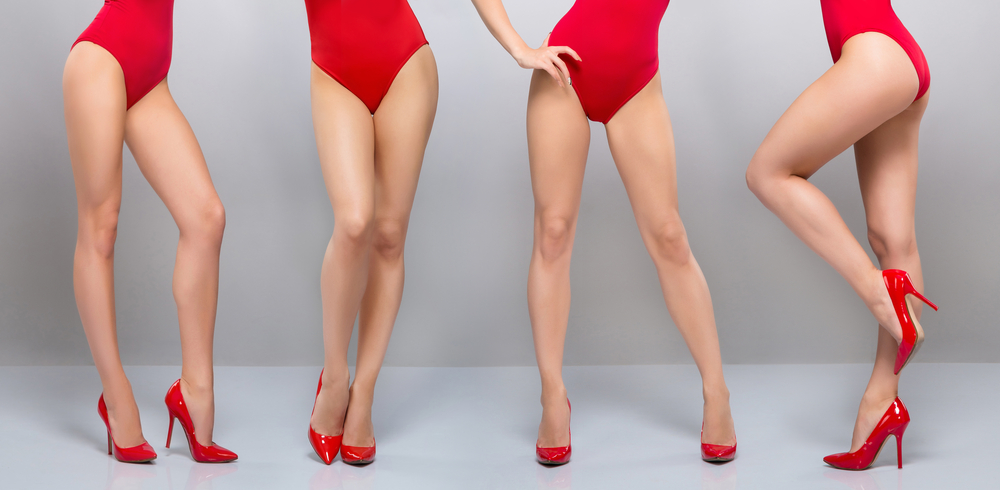 With summer on it's way many people look forward to breaking out their shorts and summer dresses. If you have noticeable spider veins you're probably not thrilled about baring your legs. Finally we have the answer-it's affordable and very effective! The National Laser Institute Med Spa offers spider vein treatments for as little as $100 a treatment.
What Causes Spider Veins?
It is estimated that 40 to 50 percent of men and women suffer from spider veins. A number of factors cause spider veins. The majority of patients at The National Laser Institute Med Spa say they inherited their spider veins, and that they run in their family. Spider veins can also be brought on by hormonal shifts, occupation, intense physical activity, pregnancy, or fluctuations in weight.
While many different situations can induce spider veins, they are all caused by the same thing-making spider vein treatment easier. All spider veins are caused by weak or damaged valves in the veins. As the heart pumps oxygen filled blood and nutrients throughout the body, the veins transport the blood. Valves that work against gravity to pump blood back up to the heart became damaged, leaving red blood cels in the veins. Complications happen in the legs due to gravity. This results in spider veins. Although spider veins aren't a mayor health concern they can be embarrassing.
Spider Vein Treatment
The National Laser Institute Med Spa can get you back into your summer wardrobe.  Our new spider vein treatment only takes 20 minutes and is almost painless. The spider vein treatment uses intense puled light, or IPL Lasers, to make the spider veins disappear. Laser heat damages the spider vein, which causes scar tissue form. This scar tissue closes the vein.  The closed vein then loses its source of blood and dies. This is completely safe. Our simple spider vein treatment is done on the outside of your skin. It can treat spider veins and tiny varicose veins just under the skin's surface. Usually, more than one laser session is needed. They are scheduled every 6 to 12 weeks, as prescribed by our laser technicians.
Our experienced laser technicians always take time in answering your questions to determine what treatment method is best for each individual. They will perform a free consultation to plan how many laser vein treatments will be needed.
National Laser Institute Med Spa employes the best laser technicians and most notable started the first medical aesthetics school approved by the Post Secondary Educational Board.  Many health professionals refer to National Laser Institute Med Spa as the "gold standard". You will be treated in a 10,000 square foot luxury medical spa equipped with the best products in the world.
To get summer ready call 800.574.8377 to schedule your free consolation.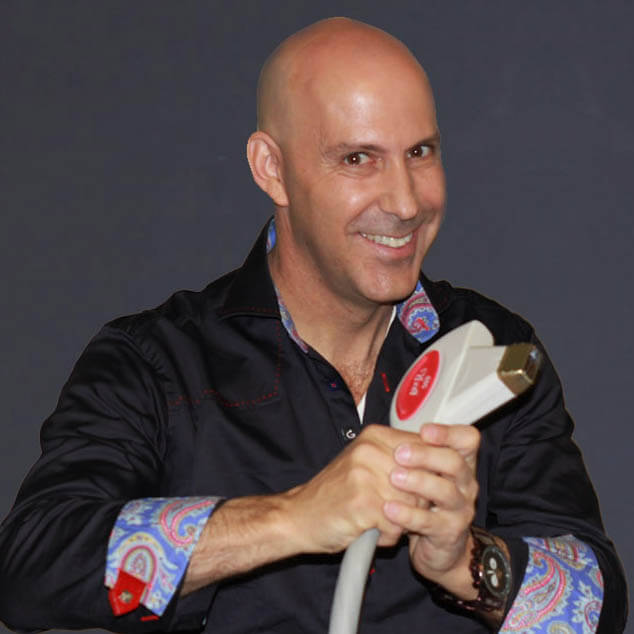 Louis Silberman
Louis J. Silberman is the CEO and Co-Founder of National Laser Institute, the pioneer of the medical aesthetics training industry and one of the largest educators in the country.