Sweater Weather Is The Perfect Time For Laser Hair Reduction
Now that Fall is upon us, we can officially enjoy a little sweater weather. The added benefit of cooler weather is less time spent in the sun laying by the pool and hiking.  With Laser Hair Reduction, you should have no sun exposure for a minimum 14 days before treatment.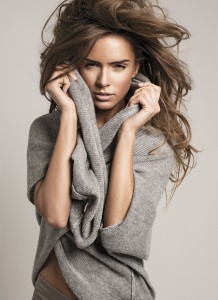 What Are the Benefits of Laser Hair Reduction?
Laser Hair Reduction will remove your unwanted hair creating the smooth, soft, sexy skin you have been dreaming about.  This treatment is superior to traditional methods such as waxing and plucking as it vaporizes your hair right down into the follicle causing the follicle to go into its resting state. Recent advances in laser technology offer safe and effective Laser Hair Reduction for all skin types.
You'll save both time and money because you'll never have to shave, wax or pluck again!  It's virtually painless, and it's the most affordable and effective way to permanently remove hair. You can rid your body of unwanted hair in the bikini area, Brazilian, underarms, lower and upper legs, feet, arms, abs, chest, shoulders, back, upper lip, beard, chin, neck, areola, navel and more.  
How Does Laser Hair Reduction Work?
Laser Hair Reduction technology  is designed to detect a contrast between your skin and hair. The hair must be black or brown in order for the laser to detect it.  Once your hair is identified by the laser, the heat from the light of the laser is absorbed by the pigment in your hair.  This heat generates inflammation in your hair follicle which causes your follicle to go into its resting state.  
What To Expect During Your Laser Hair Reduction Treatment
Before your treatment, the area to be treated will be gently cleansed and you will be given a pair of protective eyewear to wear during your procedure. You will receive a patch test, in which a small area is tested with the laser at different energy levels to determine the right level for safe and effective Laser Hair Reduction.
During your treatment, your skin will be held taut as it is treated with the laser.  The treatment is virtually painless: it will feel like warm pinpricks or a rubber band snapping as the light pulses over your skin.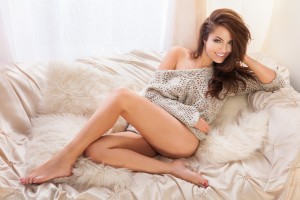 What To Expect After Your Laser Hair Reduction Treatment
Your skin will be pink after your treatment and you may experience some swelling that will diminish within 24-48 hours.  Your skin will feel sensitive but you will not have any downtime.  You can expect to see a 10-25% reduction in hair after your first Laser Hair Reduction treatment.
After only a few treatments you will start to see the results of your Laser Hair Reduction Treatments.  You will need 6-12 treatments spaced one month apart to see long term results.  The amount of time between growth phases is different for each person.  But once the hair is gone, most people can go up to six months and a year before a touch-up session may be needed.
At National Laser Institute Med Spa, Laser Hair Reduction starts at only $75 per area. Become a beauty insider and reserve your Laser Hair Reduction appointment by calling 800.574.8377 or click here for your complimentary skin care consultation.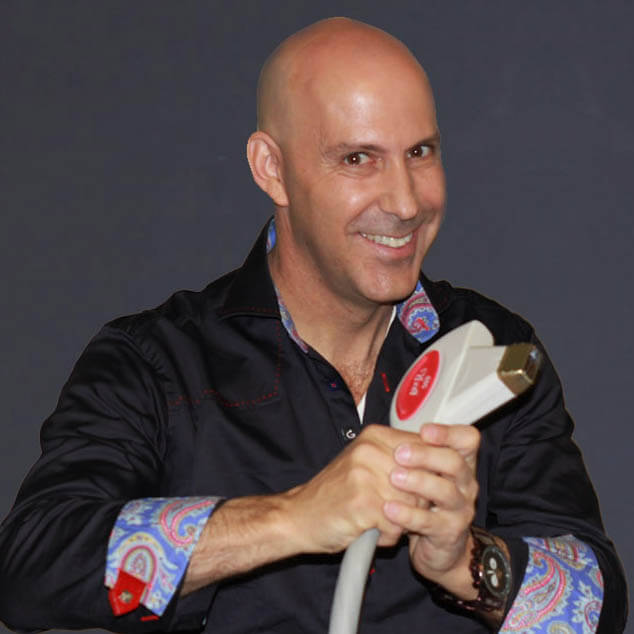 Louis Silberman
Louis J. Silberman is the CEO and Co-Founder of National Laser Institute, the pioneer of the medical aesthetics training industry and one of the largest educators in the country.