Tattoo Regret
Nearly a third of people with tattoos regret getting one, according to a small new survey out of the United Kingdom.  The study also revealed men were more likely to have tattoo regret than women.
The inception of a tattoo is often inspired by a major life event, to honor a loved one or idol.  But what happens when you take it too far, like the 42-year-old man who has 29 tattoos of Miley Cyrus?  Carl McCoid got divorced in 2010 and subsequently covered himself with 29 Miley Cyrus tattoos.  He never thought he would have tattoo regret.
But now he wants to get laser tattoo removal to erase the ink paying homage to the 22-year-old pop singer.
"There's a dude that holds a record of the most pictures of my face," Cyrus said in an interview in 2013 when she was promoting her album Bangerz. "He has like 18 pictures of my face and they're really ugly."
He intends to remove the three portrait tattoos he has of Cyrus first. Next in line are his knuckle tattoos that spell out Cyrus' name and one on his hand that says "strategic hot mess."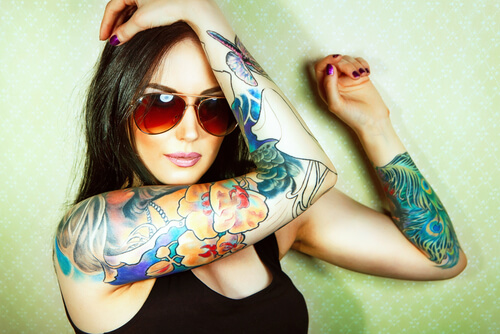 Tattoo Regret
While the case of Carl McCoid  is extreme, even if you like your tattoos, for better or worse, as you age, your tattoos will age with you.  The texture and laxity of your skin will change, and your tattoo is going to change too.
Do you have a tattoo you wish to fade or completely remove?  We have good news: you no longer have to live with tattoo regret.  Let our expert treatment consultants at the National Laser Institute Med Spa guide you through the tattoo removal process where tattoo removal starts at just $75!  Call 800.574.8377 or click here and receive a free consultation with one of our skincare specialists.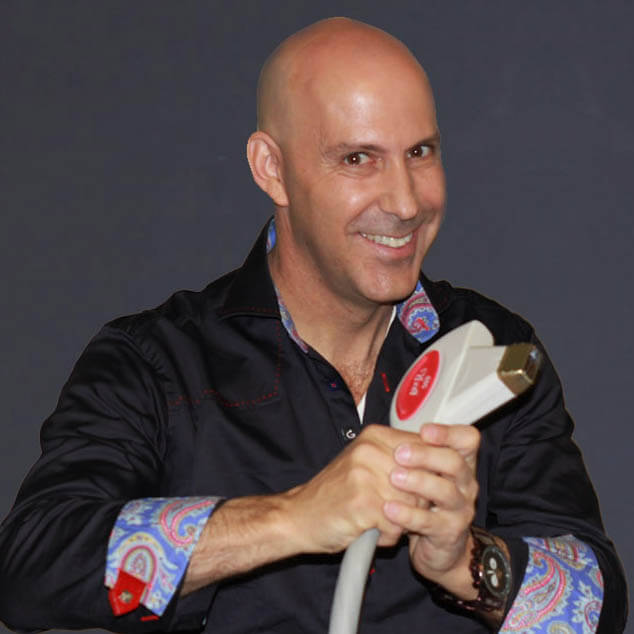 Louis Silberman
Louis J. Silberman is the CEO and Co-Founder of National Laser Institute, the pioneer of the medical aesthetics training industry and one of the largest educators in the country.