Tips To Find a Reputable Laser Hair Removal Provider
As a consumer, it is important for you to become familiar with potential risks of cosmetic laser treatments to avoid getting burned: laser technicians should be certified and facilities should be registered.  Med spas and laser clinics must register with the ARRA and laser technicians must be licensed. Laser technicians must work under the supervision of a medical director, who is a prescribing healthcare professional, either a doctor or nurse practitioner.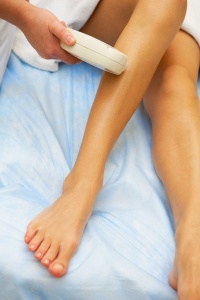 8 Tips To Find a Reputable Laser Hair Removal Provider
1) Ask who will be providing your laser treatment.  If the procedure is not being performed by a Doctor, ask if the Medical Director is on-site and available to address any problems that could occur.  The key to avoiding laser burns is to contact the Arizona Radiation Regulatory Agency (ARRA) before your laser treatment to ensure the laser technician is certified and the facility is registered.  
2) Ask the right questions:  Are there risks involved?  How much down time is there?  What post-treatment care is needed?  Who will be performing the laser treatment and are they certified?
3) Discuss your complete medical history with your laser technician:  Disclose pre-existing medical conditions, procedures, medications and supplements, history of scarring, and any history of skin infections.  Be sure to let your laser technician know if you have been in the sun recently and burned: laser treatments can not be administered on tan or sunburned skin.
4) Ask if this specific laser treatment is safe for your skin type:  Has this laser been FDA approved for your skin type, hair color, and body area?  A reputable laser hair removal provider will ensure the laser is safe for your skin.
5) Request a patch test:  If you have sensitive skin, to avoid being burned: laser treatments should always start with a test spot.  Ask your laser technician to perform a test spot to see how your skin reacts.  It will be easier to treat any reactions on a small area of skin than a larger area.
6) Manage your expectations:  Make a point of discussing with your laser technician what results you can reasonably expect to see.  How many treatments are needed based on your skin type, medical history, and lifestyle to see optimal results?  A reputable laser hair removal provider will tell you up front approximately how many treatments you will need to see results.
7) Let your laser technician know in advance if you have a history of scarring or herpes:  Both can affect treatment outcomes.  
8) Don't delay:  If you experience severe pain or unexpected side effects after your procedure, don't wait to see if it will go away.  If you think you've been burned: laser safety may have been breached.  Call to ask to speak with the facility medical director and schedule a post laser procedure follow-up appointment. Chances are your skin is looking and feeling normal based on the laser treatment you had, and it hasn't been burned: laser treatments take time to heal from.  But for your own peace of mind, see the medical director, that is what they are there for.  
National Laser Institute is the leading cosmetic laser safety training expert in the industry.  We performed 72,613 treatments on 13,970 clients in Arizona in 2014.  In fact, our safety record is over 99.997 percent.  
Known as a pioneer in the cosmetic laser industry, we are dedicated to providing the best cosmetic laser safety training in our private medical spa for our students since 2004.  National Laser Institute is known for its gold standard of education in the cosmetic laser and medical aesthetics industry.  We are proud to train the top physicians, dermatologists, plastic surgeons, aesthetic nurses, certified laser technicians, and skincare specialists from around the world.
We invite you to the National Laser Institute Med Spa, the reputable laser hair removal provider. Call 800.851-0969 or click here for your complimentary consultation.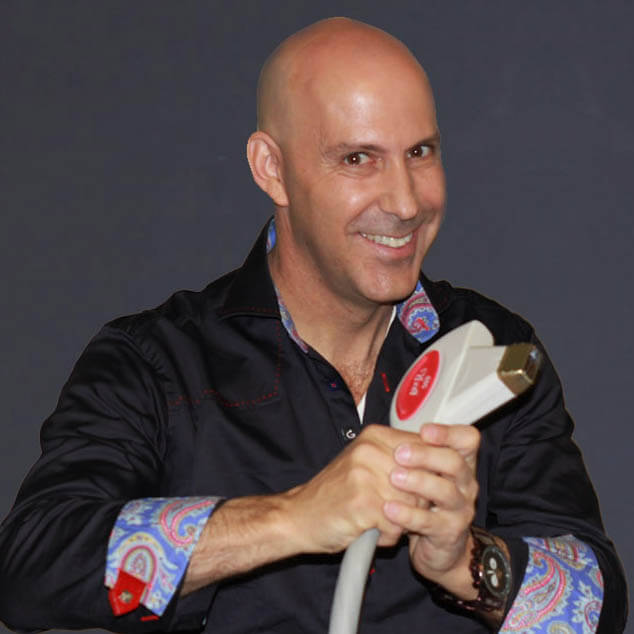 Louis Silberman
Louis J. Silberman is the CEO and Co-Founder of National Laser Institute, the pioneer of the medical aesthetics training industry and one of the largest educators in the country.