Win a Coolsculpting Treatment

Win a Coolsculpting Treatment
Coolsculpting is one of the top trends in non-invasive body contouring. Involving no needles, no downtime, and no surgery, it is vastly making a name for itself in the reshaping and redefining of your body! Tone and tighten the areas that diet and exercise alone can't reach. Better yet, Win a Coolsculpting Treatment at our leading facility by entering our contest giveaway.
This revolutionary procedure safely freezes fat cells which causes them to crystallize and die. The body will begin to naturally rid itself of the dead fat cells through the lymphatic system. Reduce that little extra tummy bulge, tone down your thighs, and slim away those obnoxious love handles. With Coolsculpting, once the fat cells are gone, they are gone for good.
Areas of Treatment

 
Love handles
Double chin
Inner thighs
Stomach
Back
Arms
Get the body you have been dreaming about by entering here for your chance to Win a Coolsculpting Treatment. Love your body from all sides by freezing unwanted and stubborn fat away for good! This procedure is valued at $1,600 in our private medical spa. We would be happy to answer any further questions you may have about Coolsculpting or any other of our contouring services offered.
Call today at 800-851-0969 to schedule a complimentary consultation for this number one body contouring service. See for yourself the treatment that is changing the way people feel about their bodies. You have nothing to lose but inches!
Enter here for your chance to win our Coolsculpting Giveaway Contest and freeze unwanted fat away for good!
The contest will be closed on October 31, 2018.
Contest open to Arizona and Texas residents.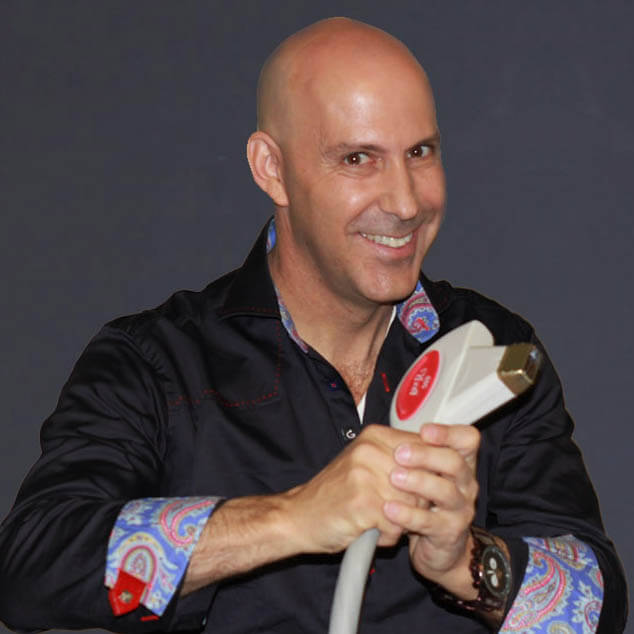 Louis Silberman
Louis J. Silberman is the CEO and Co-Founder of National Laser Institute, the pioneer of the medical aesthetics training industry and one of the largest educators in the country.