Dermal Fillers Injection Guide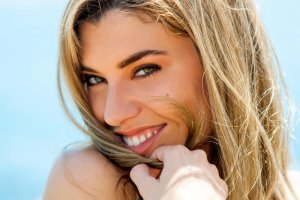 Dermal Fillers Injection Guide
With over 2.5 million treatments performed annually, dermal fillers have become one of the most popular cosmetic procedures in the United States. Facial fillers are commonly used to replace volume loss to restore a youthful appearance. One of the awesome benefits this anti-aging solution has to offer is the treatments are completely customizable to fit your needs!
Are you thinking of making an appointment for a dermal fillers treatment? Read our dermal fillers injection guide to learn everything you ever wanted to know about dermal fillers!
What Are Dermal Fillers?
Fillers are gel-like substances made of hyaluronic acid (HA) that are injected into the skin to restore volume loss, smooth fine lines, or enhance facial contours. This popular facial rejuvenation treatment is popular thanks to celebrities like Kylie Jenner and Lisa Vanderpump who have used facial fillers to plump and enhance their lips. Dermal fillers are also safe and effective for the treatment of the nasolabial folds, cheeks, and lips.
The ultimate anti-aging solution, dermal fillers work by injecting the smooth-consistency gel into the troubled area of skin. The gel is able to add volume within the skin while promoting collagen and elastin production for a naturally appearing result.
On average, these products can last anywhere from 6 to 12 months. At that time, you will need touch-up injections to maintain your desired results. Remember, every person is different and can metabolize the product at a different rate. There are several different options such as Juvederm Ultra, Restylane, Belotero, Perlane, and Voluma XC.
Before Your Dermal Fillers Treatment
Before your first dermal fillers treatment, you'll meet with one of our expert doctors or nurses for a consultation. At your initial consultation, we will go over your treatment options so that we can make sure that a dermal fillers procedure is the right anti-aging solution for you and your desired goals. We will also discuss pre-treatment instructions for optimal results:
One week before your treatment, avoid all blood-thinning medications to minimize the chance of bleeding or bruising.
Avoid topical products such as Retin-A or any "anti-aging" products two days before treatment.
Don't drink alcoholic beverages 24 hours before your treatment to avoid extra bruising.
Your Anti-Aging Solution
It's never too late to discover an anti-aging solution. Feel more confident and comfortable in the skin you're in with dermal fillers to restore volume loss. The National Laser Institute Medical Spa offers a complimentary consultation to provide you with a custom treatment plan for dermal fillers. Our state-of-the-art facility provides only the very best in Botox and dermal filler injections.
Schedule your free dermal fillers consultation with one of our highly trained doctors and nurses today by calling us at 1-800-851-0969 or clicking here. We hope our dermal fillers injection guide has answered everything you ever wanted to know about dermal fillers. And don't forget to check our monthly specials for even more anti-aging treatments!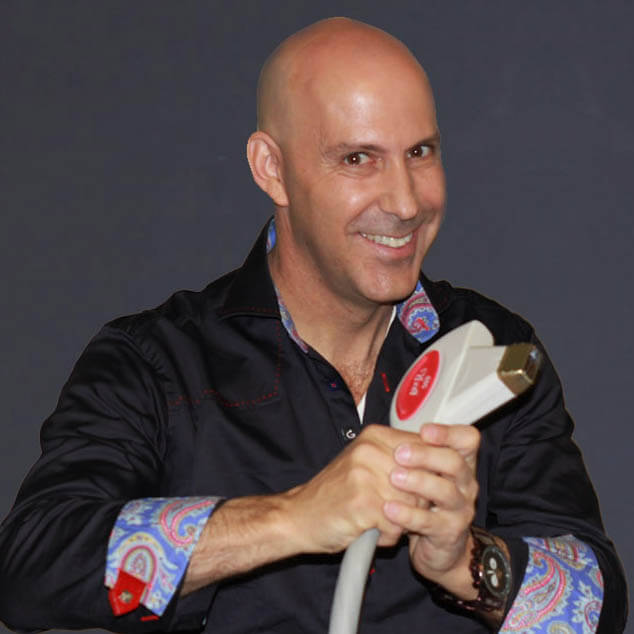 Louis Silberman
Louis J. Silberman is the CEO and Co-Founder of National Laser Institute, the pioneer of the medical aesthetics training industry and one of the largest educators in the country.