Diminish Freckles With IPL Photofacials
IPL Photofacials are one of the safest and easiest ways to get rid of freckles.  In the past, freckles, also known as ephelis, were a condition some, especially those with a fair complexion, had to live with whether they liked it or not.   But now, if you find your freckles undesirable, we can actually fade them so you can love the skin you're in!
How you look at your freckles will determine if you love them or want them gone, gone, gone.  For those who see the world through rose-colored glasses, freckles that dapple the skin are as whimsical angel dust.  And for cynics, freckles are blemishes where the cruel sun has kissed the skin and left it's mark.  How do you feel about your freckles?
Diminish Freckles With IPL Photofacials
Essentially, freckles are comprised of pigment that gets darker when exposed to ultraviolet light.  By applying a good UVA (ultra violet aging) and UVB (ultra violet burning) sunscreen with a minimum of 30 SPF, you can prevent the darkening of freckles.  If you desire freckle-free skin, IPL Photofacials are the best non-invasive and safe alternative to treat your skin.  While you may see results in just one session, it may take several sessions to see the most dramatic results.
With locations in Scottsdale and Dallas, you can trust our certified physicians, nurses, aestheticians and laser technicians to help you achieve your dream results.  Visit our anti-aging academy for deeply discounted rates on treatments or receive your treatment in our med spa by the experts that teach doctors, nurses and laser technicians privately.
We invite you to call 800.574.8377 or click here and we'll show you how you can get the freckle-free skin of your dreams with IPL Photofacials at the National Laser Institute Med Spa.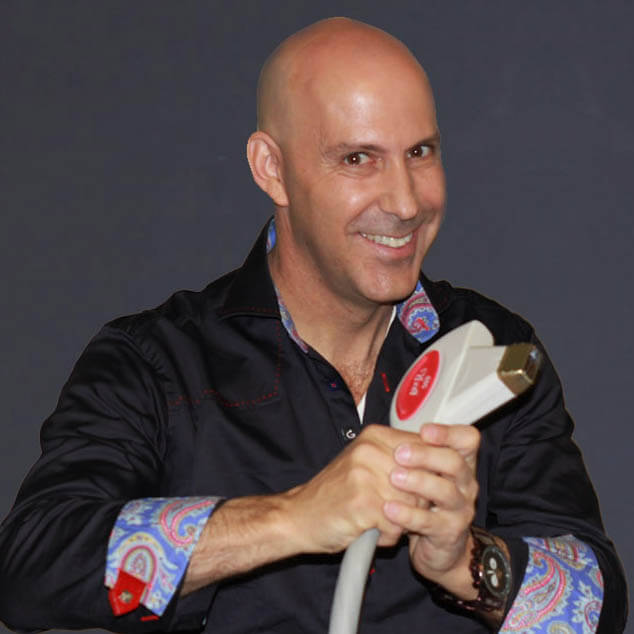 Louis Silberman
Louis J. Silberman is the CEO and Co-Founder of National Laser Institute, the pioneer of the medical aesthetics training industry and one of the largest educators in the country.