PRP Blood Facelift Rejuvenates Skin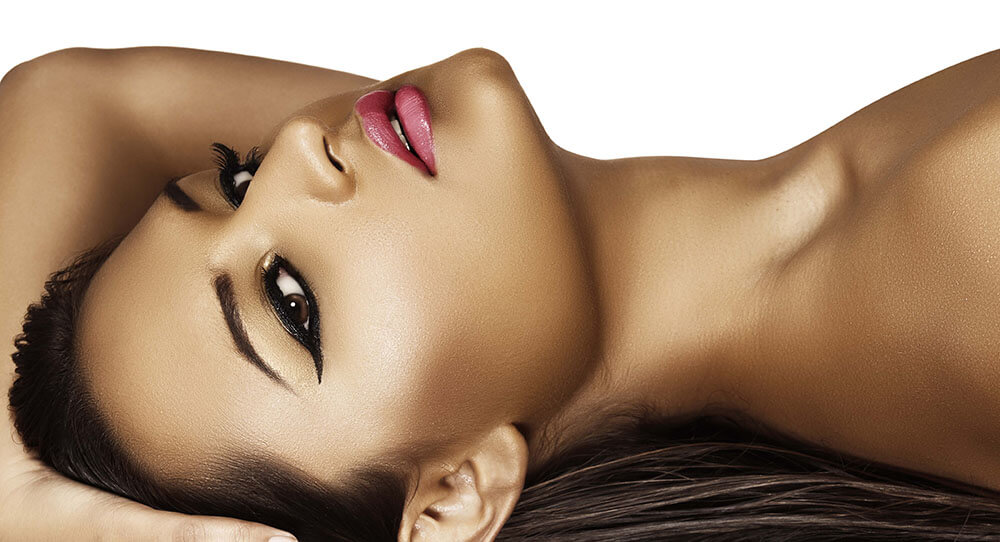 The PRP Blood Facelift is a cosmetic treatment comprised of drawing a small amount of your own blood, refining it to constitute platelet-rich plasma (PRP), and then injecting the PRP back into your skin to look young again.
PRP Blood Facelift Rejuvenates Skin
The PRP Blood Facelift uses your body's natural healing abilities to slow and quite possibly reverse the aging process.  This chic therapy rehabilitates your skin by injecting growth factors in the precise area where your skin needs to be repaired and rejuvenated.
In order to separate the PRP from your blood, we place it into a centrifuge which separates your red blood cells from your platelet rich plasma. Platelets contain a high amount of growth factors that work to naturally heal your damaged or aged skin. When we inject the PRP into your skin, your very own platelets release their growth factors which activate nearby cells to reproduce and stimulate repair.  The result is increased PRP volume and beautifully rejuvenated skin.
We've got the insider secret on how you can re-discover your beauty for less and achieve a lasting return on your investment.  At National Laser Institute, you get the same luxury treatments you would get from any luxury med spa around the world, but without paying luxury prices. For the cost of one treatment at other luxury spas, you can knock two or three treatments off your beauty wish list at National Laser Institute, and that's real value.  
The PRP Blood Facelift treatments at other luxury med spa's can cost up to $1,225.  But at National Laser Institute Med Spa, the PRP Blood Facelift is available starting at only $675 per treatment.  
We invite you to become a beauty insider. Call 800.574.8377 or click here for your complimentary skin care consultation to determine which treatment is best for your skin.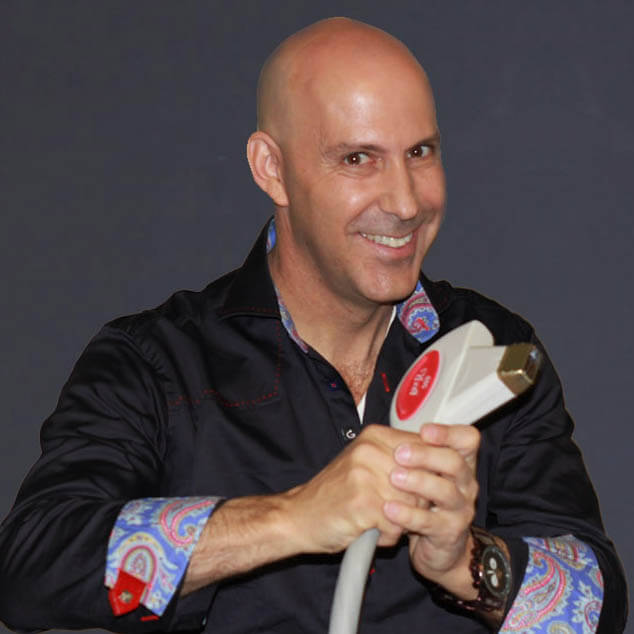 Louis Silberman
Louis J. Silberman is the CEO and Co-Founder of National Laser Institute, the pioneer of the medical aesthetics training industry and one of the largest educators in the country.