The True Cost of Botox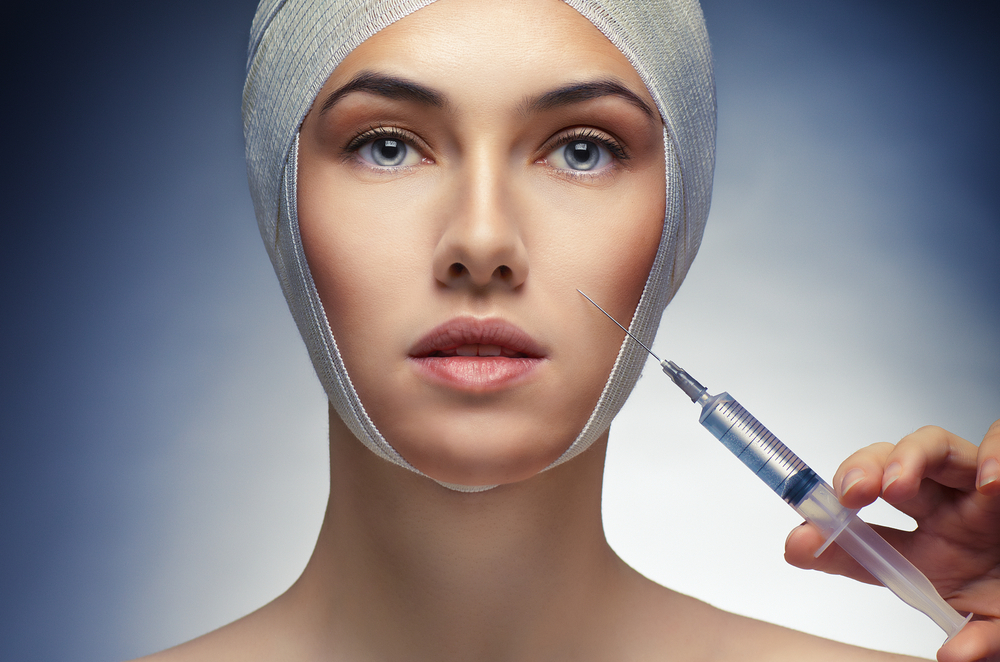 Many skeptics wonder about the true cost of Botox perfection.
People seem to find something unnerving in defying the aging process, even though its what all of us desperately want. Statistically wanting to remain youthful is about as common as aging its self. No one willingly says goodbye to their youth. The American Society for Aesthetic Plastic Surgery (ASAPS) estimates 10 billion is spent annually on anti-aging procedures. The number one reason patients give for going under the knife is to turn back the hands of time. 
When you look at anti-aging treatments, like Botox, in a different light it diminishes the vanity factor. Patients wanting to prolong the healthy days and most active days of their life is not a vain pursuit. A recent study discovered how the aging process can significantly alter a person's well-being.  The study also discovered that physical appearance can speed up the mental aging process.
Many patients are hesitant to try Botox worrying that it will have long term negative side effects. Botox has been one of the most studied anti aging methods. Studies continuously confirm the safety and benefits of Botox. Before doctors discover the wonders of Botox the only alternative was to subjected your self a risky facelift. Even then the desired results weren't garnered. Louise Silberman, founder and CEO The National Laser Institute Med Spa, advocates that, "Botox is extremely safe and does not have negative side effects." 
The National Laser Institute Med Spa has been leader in noninvasive anti-aging treatments for over 11 years, they also have the largest medical aesthetics training school in the country. Aestheticians, nurses and doctors from around the world travel to National Laser Institute Med Spa to learn from the best in the industry. So you can rest assured you'll receive the best care. To learn more please call 800.574.8377.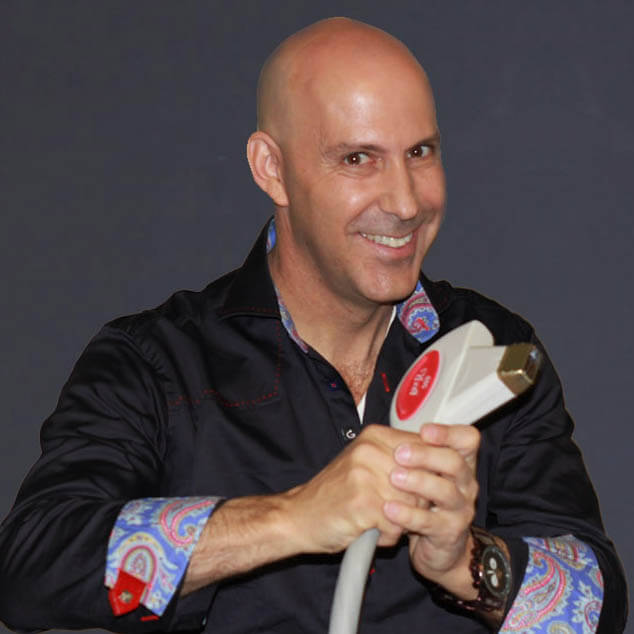 Louis Silberman
Louis J. Silberman is the CEO and Co-Founder of National Laser Institute, the pioneer of the medical aesthetics training industry and one of the largest educators in the country.