PRP hair rejuvenation treatment in Scottsdale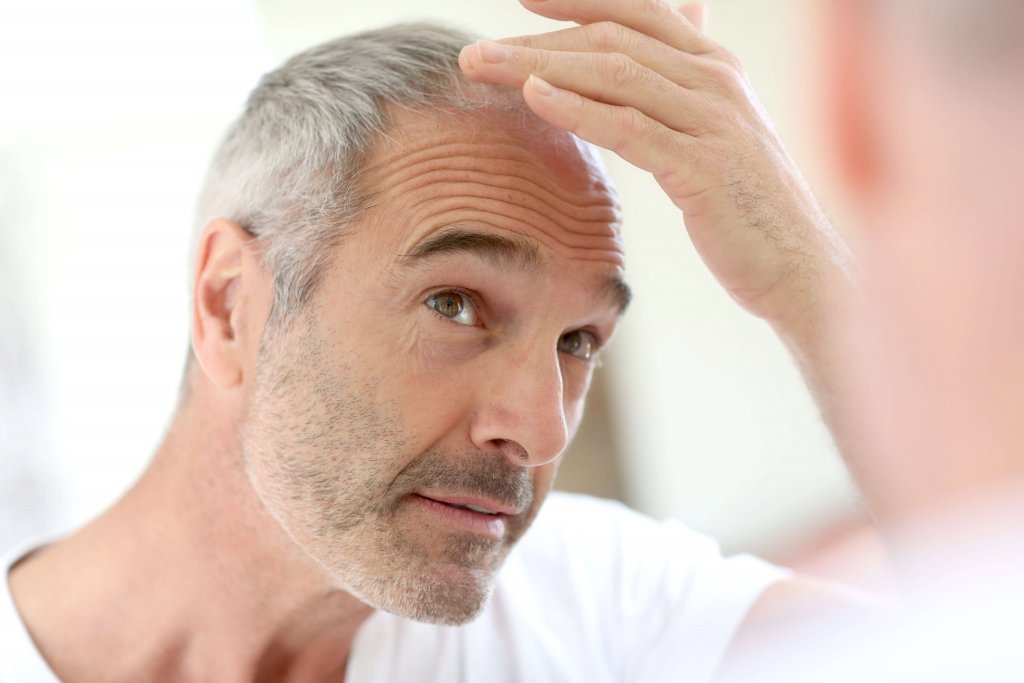 If you are suffering from hair loss then you know how frustrating it can be. During our youth, we all tend to place a lot of our self-esteem about our appearance into our hair. Aging and going through hair loss can often feel like a process that is completely out of your control. However, here at the National laser Institute, we offer PRP hair rejuvenation treatment in Scottsdale. This treatment has restored many of our client's hair and led to them regaining their confidence and feeling comfortable in their own skin again.
Hair loss can be caused by many different factors. Some of them include the following:
Hereditary

 Hair loss can run in the family. If your parents have hair loss you will most likely experience the same type of hair loss.

Hormonal changes and medical conditions

Hormonal changes in the body caused by things such a pregnancy, childbirth, menopause, and thyroid issues can lead to hair loss.

Medications and supplements

 Certain drugs can cause hair loss.

Radiation therapy to the head

If you have radiation therapy the hair you have may not grow back the same as it did before.

Stressful Life Events

 Very stressful life events can sometimes lead to hair loss.

Certain Hairstyles and Treatments

Hairstyles, where the hair is being pulled on and stressed, can lead to a type of hair loss called traction alopecia.
Signs & Symptoms of Hair Loss According to the Mayo Clinic:
Gradual thinning on top of the head
Circular or patchy bald spots
Sudden loosening of hair
Full-body hair loss
Patches of scaling that spread over the scalp
You may be wondering what PRP is. PRP stands for Platelet Rich Plasma which is a fraction of your own blood that is drawn from you and then spun down to the plasma that is rich in growth factors. This PRP is then injected into the scalp and hairline in order to stimulate the hair follicles. This generates new hair growth and causes the hair you already have to become stronger. It also prevents future hair loss. Over repeated treatments, you are able to have more growth and no hair loss.
PRP hair rejuvenation treatment in Scottsdale targets:
Thinning Hair
Balding
Hair loss due to alopecia
The process of getting a PRP hair rejuvenation treatment in Scottsdale is a little longer than just a one and done treatment. For best results, you'll need to get four to five treatments done that should be spaced about four to six weeks apart from one another. Everyone's results will be different as hair loss amounts and reasons for hair loss differ from client to client. Over the course of several months, a gradual increase in the natural growth of hair should be apparent. True lasting change can sometimes take longer to appear than a one and done quick fix.
Following the procedure, you should be back to your normal self. No hats are allowed after treatment but other than that you can get back to your normal activities.
If you truly are looking for a solution to your hair loss then come in for a free consultation. Our specialists will go over a treatment plan for you that is based on your specific situation and goals.
If you're looking to get a P.R.P. hair rejuvenation treatment in Scottsdale, then give us a call at 1-480-290-7333!