Botox Injections for Anti-Aging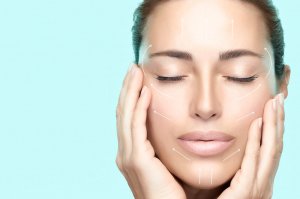 The aging process comes with so many advantages. Although, with the natural aging process, it comes along some disadvantages to our skin and overall appearance. Sagging skin and the appearance of wrinkles and fine lines is not something most of us want to wake up looking at. You can now avoid incisions, invasive plastic surgeries, and facelifts. The cosmetic aesthetics industry offers progressive treatments to get the desired revitalized look of younger-looking skin with Botox injections for anti-aging treatments. 
Why Preventative Cosmetic Procedures? 
Preventative cosmetic aesthetics help us regain control of the aging process and what it does to our skin. Injectable cosmetics are a great alternative to rather invasive and expensive treatments. 
Why Do We Show Aging, Through Wrinkles? 
As we age, our body's natural production of collagen begins to slow down. Collagen is important as it strengthens, hydrates, and maintains the elasticity in the skin. This is why as we age, our skin will appear dry, wrinkled, and even sagging in areas. Injectable cosmetics, like Botox, help repair areas of the skin that show signs of aging. 
Botox Injections for Anti-Aging
A Botox injection is made using the manufactured toxin, botulin toxin Type A. The injectable treatment cosmetically removes existing wrinkles, creases, and fine lines as well as prevents them from appearing. It does so by injecting beneath the skin, directly into the muscle. As a result, temporarily paralyzing any muscle movement that causes your problem areas. Treatments typically last 3-6 months and do need multiple injections to maintain your newly smooth, revitalized skin. 
What do Botox Injections Treat
Botox is a great anti-aging preventative treatment. This non-invasive technique is designed to slow and reverse the early signs of aging. In addition to being a great preventative method, Botox injection treats a list of problem areas. 
Forehead wrinkles

Furrow Lines

Crows feet 

Brow lifts 

Frown lines

Wrinkles around the mouth

Lip flips 

Excessive sweating 

Under-eye lines
How Long Do Botox Injections Take
Botox injection treatments are quick and ultimately pain-free procedures. Your first appointment is typically 30 minutes long. Your injector will evaluate your skin, go over your treatment, and any previous cosmetic procedures you have had and skin concerns. Injections themselves only take 10-15 minutes. Your appointments following your first procedure are much quicker. 
What is the Difference between Facial Fillers and Botox?
Botox and fillers are both injectable treatments targeting wrinkles and creases. In addition, fillers add volume and plump the skin. This is targeted in areas where volume is gone due to collagen loss and aging. Fillers are most common in the cheeks, lips, and resting lines. For example, lines around the mouth and nose that appear while resting. Botox injections are common for lines and wrinkles that appear when we smile, frown, and show emotion. In conclusion, botox injections for anti-aging help reduce expression lines whereas facial fillers are for resting lines. 
Interested in learning more about Botox injections for anti-aging treatments? We offer your choice of virtual consultations from the comfort of your home or in-person complimentary consults. Click here to schedule yours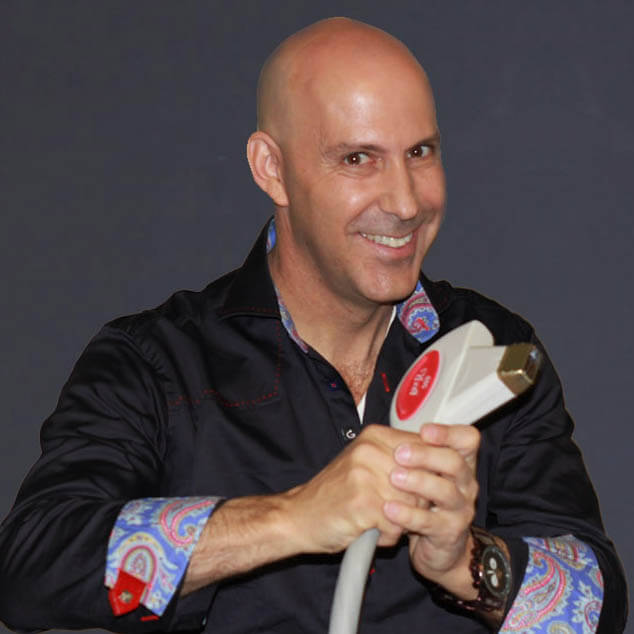 Louis Silberman
Louis J. Silberman is the CEO and Co-Founder of National Laser Institute, the pioneer of the medical aesthetics training industry and one of the largest educators in the country.