6 Tips to Simplify your Beauty Routine in 2016
Simplify your beauty routine in 2016! Out with the old. In with the new! When you stop and take inventory of the things in your life that do not serve you, it could be time to get rid of them.  There is beauty in simplicity. And sometimes the best beauty ideas are the simplest, especially at the National Laser Institute Med Spa. Continue reading for our 6 Tips to simplify your beauty routine in 2016.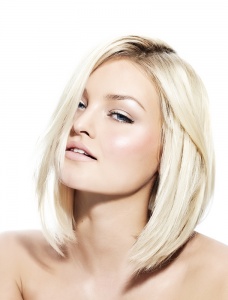 6 Tips to Simplify your Beauty Routine in 2016
1) Change Your Hair Style. If you've been hiding behind that long hair for 20 years, try a new chic bob.  (Okay – so we don't cut hair – but we LOVE this do!)
2) Treat Your Hands. Maybe you've put up with the fat loss, thin skin and bulging veins in your hands for years, and are tired of your hands giving away your age. You've tried all the hand lotions and creams but none work. If you are ready for real change, try hand rejuvenation.
3) Whiten Your Teeth. Have your teeth turned a little yellow from years of enjoying your favorite cappuccino? If you're so over looking for a lipstick that will make your teeth look whiter – how about actually making them whiter with teeth whitening? You can get safe, gentle, effective professional teeth whitening with advanced whitening technology. In as little as an hour, you'll have pearly whites that are up to 4 shades whiter.
4) Be Hair-Free. Spending hours every month shaving your legs is a waste of your valuable time. Try laser hair removal so you can enjoy smooth, sexy, hair-free skin. Laser Hair Removal permanently eliminates the follicle which allows the hair to grow. It's safe and effective for all skin types.
5) Get Naked Nails. Are your pedicure bills starting to add up because you're covering up unsightly toenail fungus? Why not wear naked nails? There is something beautiful about the simplicity of natural nails.  Take control and get laser toenail treatments! 
6) Get Naked Skin. If you want to wear less makeup trying to cover up age spots, sun spots, freckles, and blemishes, get a Photofacial. Photofacials are the key to attaining blemish-free, flawless skin. Photofacial treatments address surface damage as well as damage below the skin that hasn't come to the surface yet.
At the National Laser Institute Med Spa, you can simplify your beauty routine in 2016 with our amazing, time-saving injectable, skincare and laser treatments. Visit our anti-aging academy for deeply discounted rates on treatments or receive your treatment in our med spa by the experts that teach doctors, nurses and laser technicians privately. Call 800.574.8377 or click here and receive your complimentary consultation with one of our expert skin care specialists. Become a beauty insider and reserve your appointment now!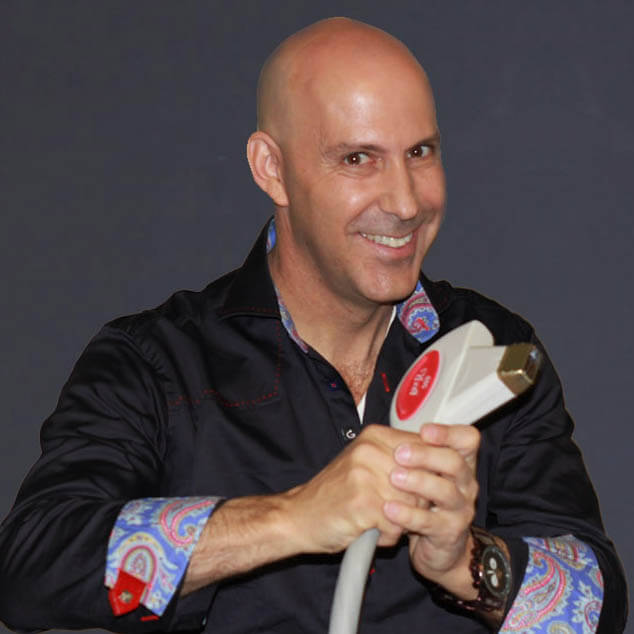 Louis Silberman
Louis J. Silberman is the CEO and Co-Founder of National Laser Institute, the pioneer of the medical aesthetics training industry and one of the largest educators in the country.